TRANSLATION4U
|
PIRAEUS ATTICA
Translations - Conferences and Exhibitions -
Business consultant - Commercial extroversion
---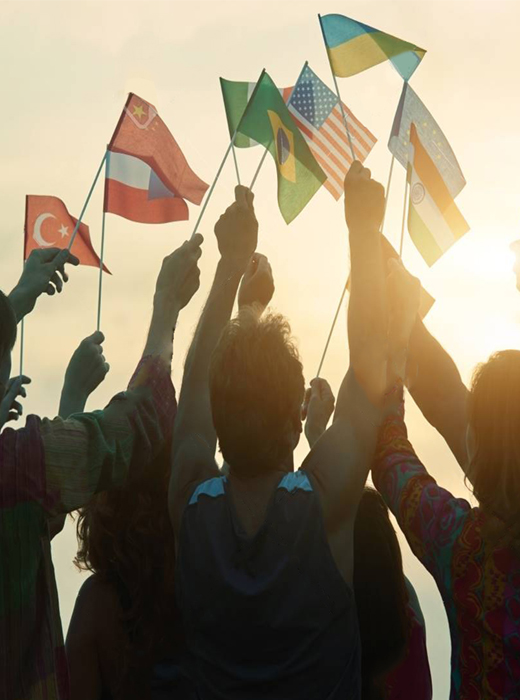 TRANSLATION 4 U is at your disposal with reliable translation and interpretation services. With years of experience and knowledge, our accredited staff translate official documents into the most well-known European languages.

At TRANSLATION 4 U we do:
♦ legal translations
♦ translations of diplomas and resumes
♦ technical translations
♦ correspondence
♦ operating and operating manuals for electrical and electrical appliances
♦ machine - system operation manuals
♦ brochures and lists of technical features
♦ leaflets
♦ literary texts
♦ web translations

TRANSLATION 4 U provides high quality translation in the following languages:
Romanian, English, French, German, Albanian, Bulgarian, Spanish, Italian, Portuguese.
---
Contact with us
We are at your disposal for more information about our services.